News
New team ready to devolve digital health interventions
The research department at the Division of Mental Health Services wants to make it easier to develop and use digital health services within somatics and psychiatry. The new DigiHub team aims to make that happen.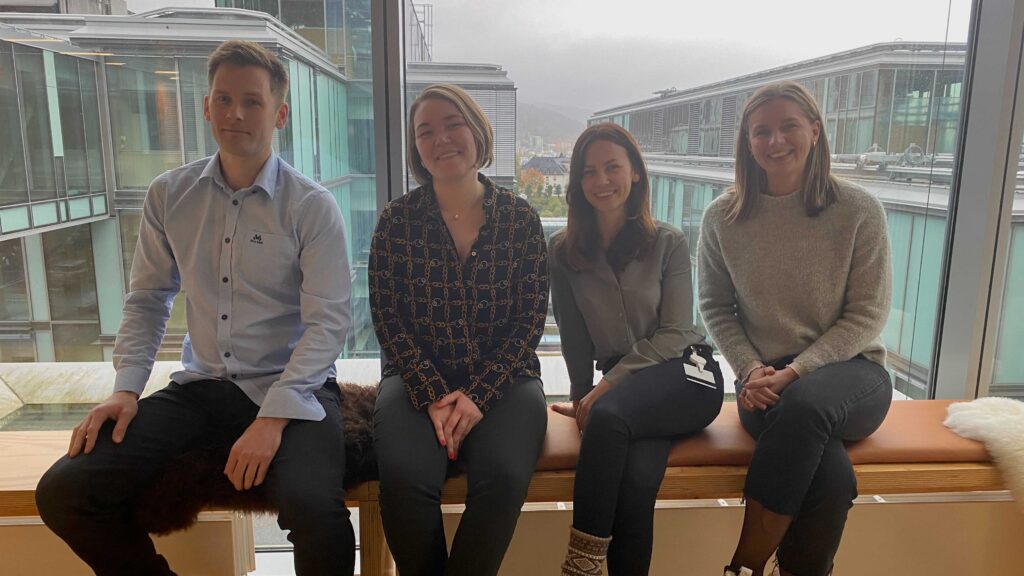 Our daily lives are constantly becoming more digitised and digitalised, also within the health and care services. The IKTPLUSS project INTROMAT has been working for several years to develop digital patient intervention platforms within the field of mental health. This work will now carry on at the Research Centre for Digital Mental Health Services.
Specialist in psychology Tine Nordgreen is the research director supervising research being done in collaboration with end users, state health services, the business sector and other researchers.
The goal of these research environments is to increase the use of digital health services for people with somatic and mental health problems.
This team has been compiled to make this goal a little easier to reach.
This is DigiHub – Digitisation of health services, development and user testing.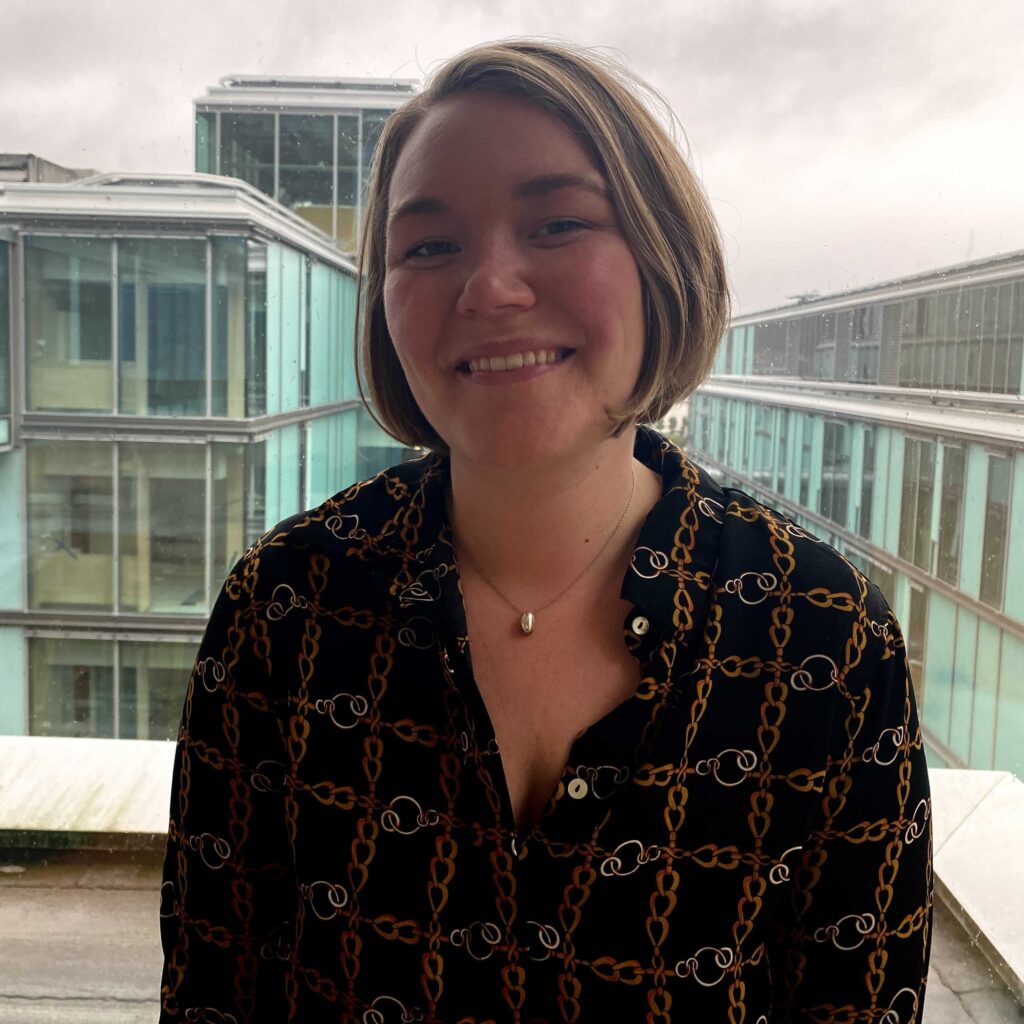 Runa Kongsvik
Runa is the team's psychologist. She collaborates with the team half of the week and works the rest of the week at the Crisis Psychology Clinic. Runa previously worked as a municipal psychologist in interdisciplinary rehabilitation and in the specialist health services helping young people deal with issues of harmful sexual behaviour.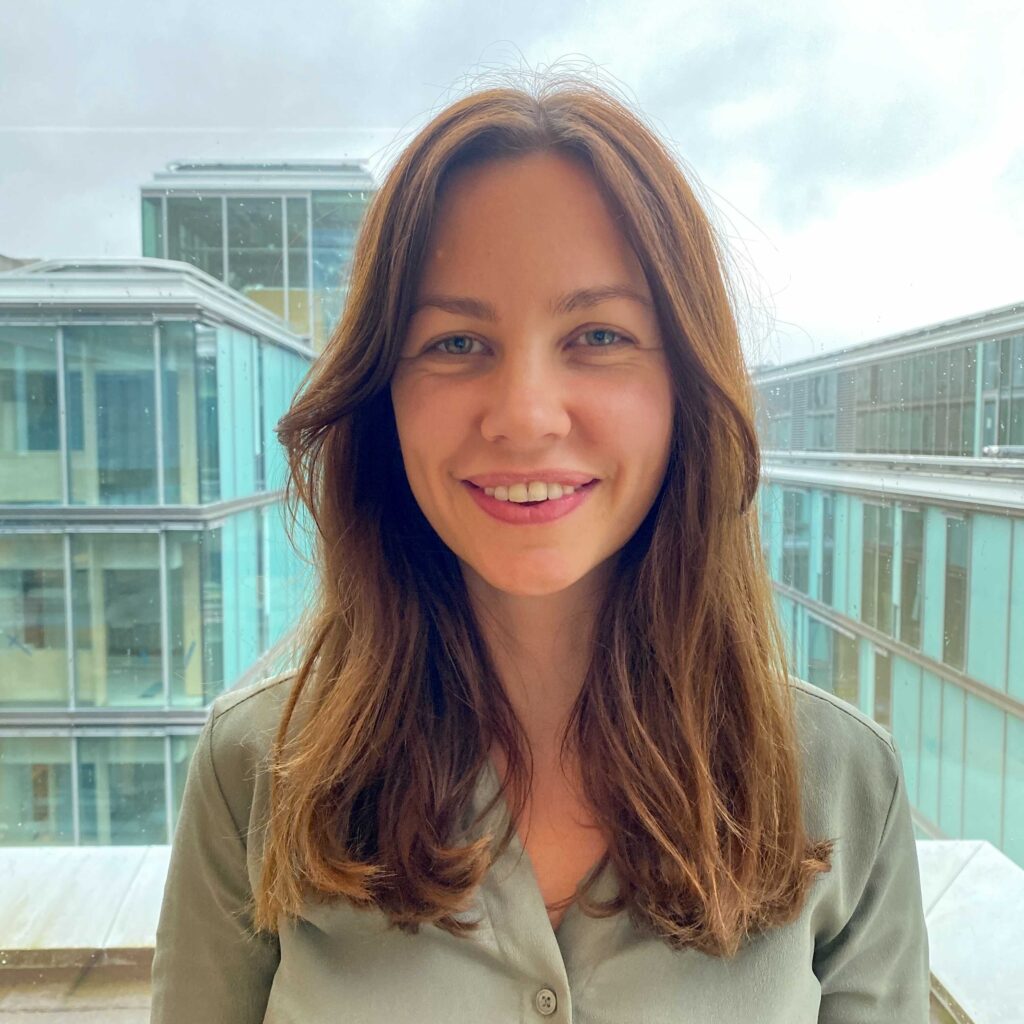 Toyha Vengsholt  
Toyha comes from the field of psychology with a master's in behavioural science, specialising in behavioural analysis. She works half the week with the team, and is otherwise employed by the Oslo Metropolitan University. She is tasked with content production, guidance and courses in the use of Teams/SharePoint for faculty employees.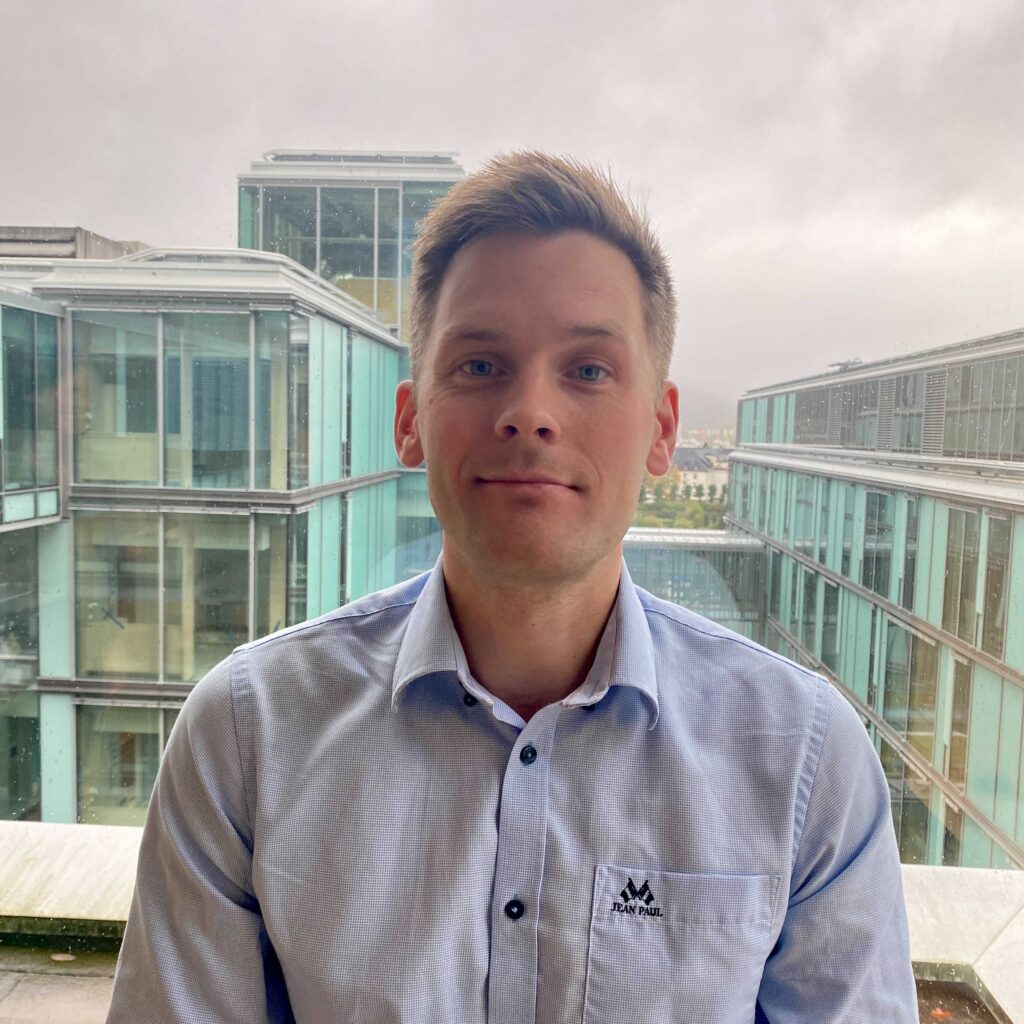 Terje Hanssen  
Terje has a master's degree in media studies, as well as an education and experience within various creative subjects like illustration, animation and video.
I look forward to working with the e-health services to help people living with a wide range of diagnoses," he said.  
Terje, Runa and Toyha all work 50 % on the team and will be available 2-3 days a week.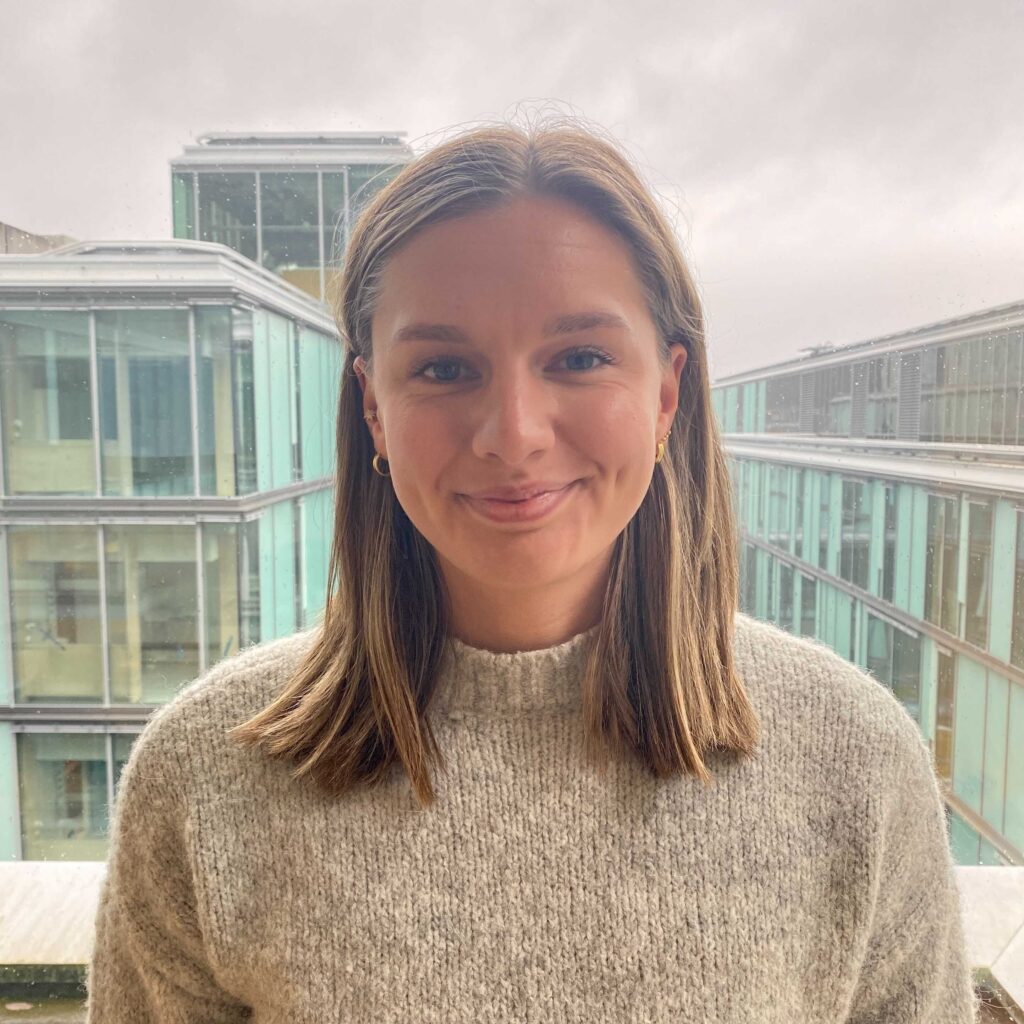 Ingeborg Kløve-Graue  
Ingeborg is an educated nurse and has experience working with various patient groups in somatics and psychiatry. Over the past year she has worked as a journalist at the Norwegian National Broadcasting Agency and produces content for TV, radio and web. She is attending Kristiania University College taking classes in creative writing, copywriting and journalism.
Ingeborg has been hired in a full-time position as team leader.
Work is well underway  
The team will collaborate with various stakeholders to develop and produce content for digital intervention, which also involves testing digital content with users. So far, they have begun developing an online treatment program for depression.
In the months ahead, they aim to start work on online treatment programs for people with gaming and gambling addiction, insomnia, ADHD and adolescents who struggle with issues of anxiety.
The content of digital treatment is being developed in close cooperation with the users and professional experts. The work is based on existing research being developed for patient use via visual tools and texts.
Feel free to contact Ingeborg by e-mail (ingeborg.klove-graue@helse-bergen.no) if you have any questions about the new team!