News
A lot of interest for digital ADHD courses for adults
The MinADHD digital training program was made with adults in mind (age +18). After two rounds of admissions to the study, more than 300 applicants had asked to join.
ADHD is a diagnosis with a prevalence of 2-4% among the Norwegian population. Those diagnosed with ADHD may experience symptoms such as lack of concentration and impulsiveness, but they also tend to be very creative, energetic and have many other positive qualities.
Many people think ADHD is a common diagnosis among children, but ADHD can also cause problems for adults. Many adults with ADHD face challenges in their daily lives, but very few of them are offered the help they need, said Robin Kenter, a postdoctoral fellow and the author of the study.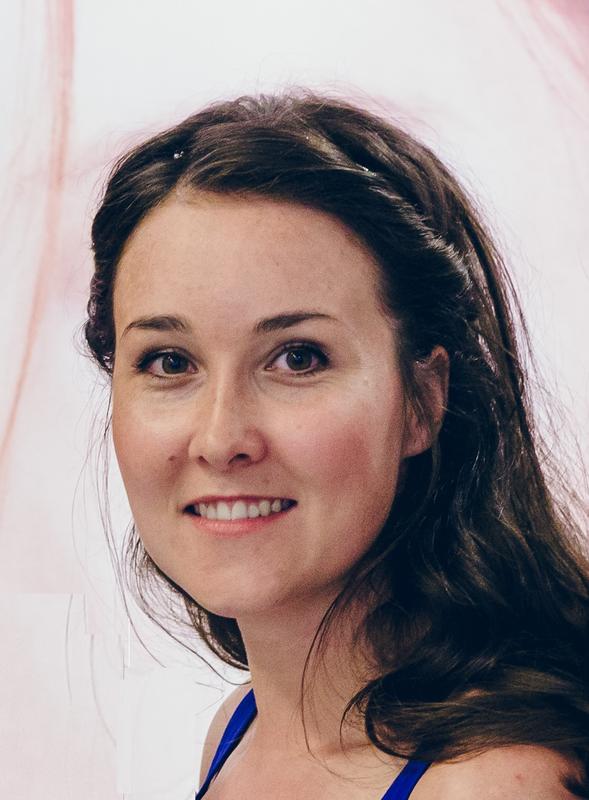 She explained that treatment for adults with ADHD consists mainly of drug treatment. According to Kenter, many people benefit from medication, but there is also a large group that cannot or will not use such medication.
We created a self-help program called MinADHD for adults who want non-medicamental treatment, Kenter said.
Used real stories and videos as a tool
The study and the program were co-authored between the University of Bergen and Haukeland Hospital.
The team consisted of psychologists, clinical researchers, IT researchers and experienced experts. They placed a lot of emphasis on talking to adults who have been diagnosed with ADHD.
To develop the content and themes for the program, we placed particular emphasis on input from adults who live with ADHD. They were our experts, Kenter said.
The content of MinADHD is based on general principles from cognitive behavioural therapy, dialectical behavioural therapy and goal management training. In total, MinADHD has seven modules that cover seven different themes.
Each module involves listening to stories and experiences from people who live with ADHD. This was visualised through video clips where the actors told their stories and shared their experiences.
The purpose of MinADHD is to allow adults diagnosed with ADHD to reduce symptoms and manage their daily lives in better ways, Kenter said.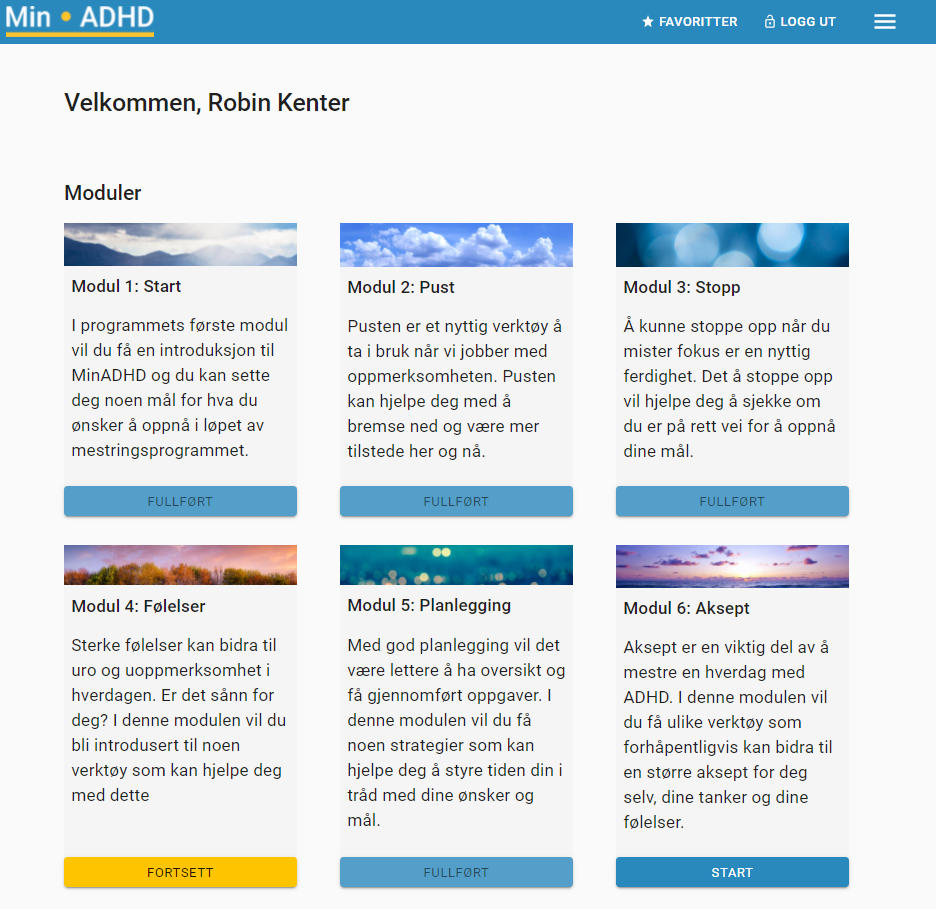 Had to shut down admission to study after 48 hours
The first intake for the study started in 2020, and despite the fact that no one had heard of the program before, 120 participants had shown an interest within one week.
In 2021, 198 people signed up after 48 hours when a new call for participants was sent out.
I was surprised by the number of people who completed the program and answered the questionnaire. Our participants made a tremendous effort, Kenter said.
Kenter explained that they have been running several studies in recent years to improve MinADHD. The results from the RCT study show that the participants are experiencing significantly improved concentration and better quality of life. They received the same response when they monitored the participants three moons later.
The RCT study also indicated that most people are satisfied with what the program offers; 90% would recommend MinADHD to a friend, and 87% said they would use what they learned through MinADHD in the future.
We usually see much bigger numbers of those who abandon such self-help programs, Kenter said.
Kenter explained that it can be difficult for everyone to commit to a program and try to make changes to their lives. It can be extra challenging for people with ADHD who have trouble concentrating and/or are more impulsive.
Still, they managed to change how they deal with their difficulties and problems, and made changes to their daily lives, Kenter said.
We hope to offer our program to more people in the future
During the development phase of the program, we always had our end users in mind. It is our great hope that this program can be made readily available and easily accessible to anyone who needs it, Kenter said.
According to Kenter, many people are looking for change and help that is not based on medication.
– We hope our program can provide evidence-based non-medicamental help for people with ADHD, she added.
Kenter and Tine Nordgreen, who heads the Forhelse Centre, are working on getting the program approved for use at the Bergen Health Trust in collaboration with Bjørgvin district psychiatric center and eMeistring.